Welcome to Life's Tidbits!
I'm Nicole … wife to a patient and sarcastic man and mom to my daughter Jellybean and to a spoiled ~6 pound Pomeranian 'fur baby', Sophi.  I grew up in the suburbs of Massachusetts and then spent about 11 years in Washington, DC.  My husband, daughter, dog and I recently moved to Thailand and we are living the expat life in southeast Asia for the next 2 years!!
My life is a compilation of the small things, tidbits, that day to day, week to week, and year to year make me … well … me!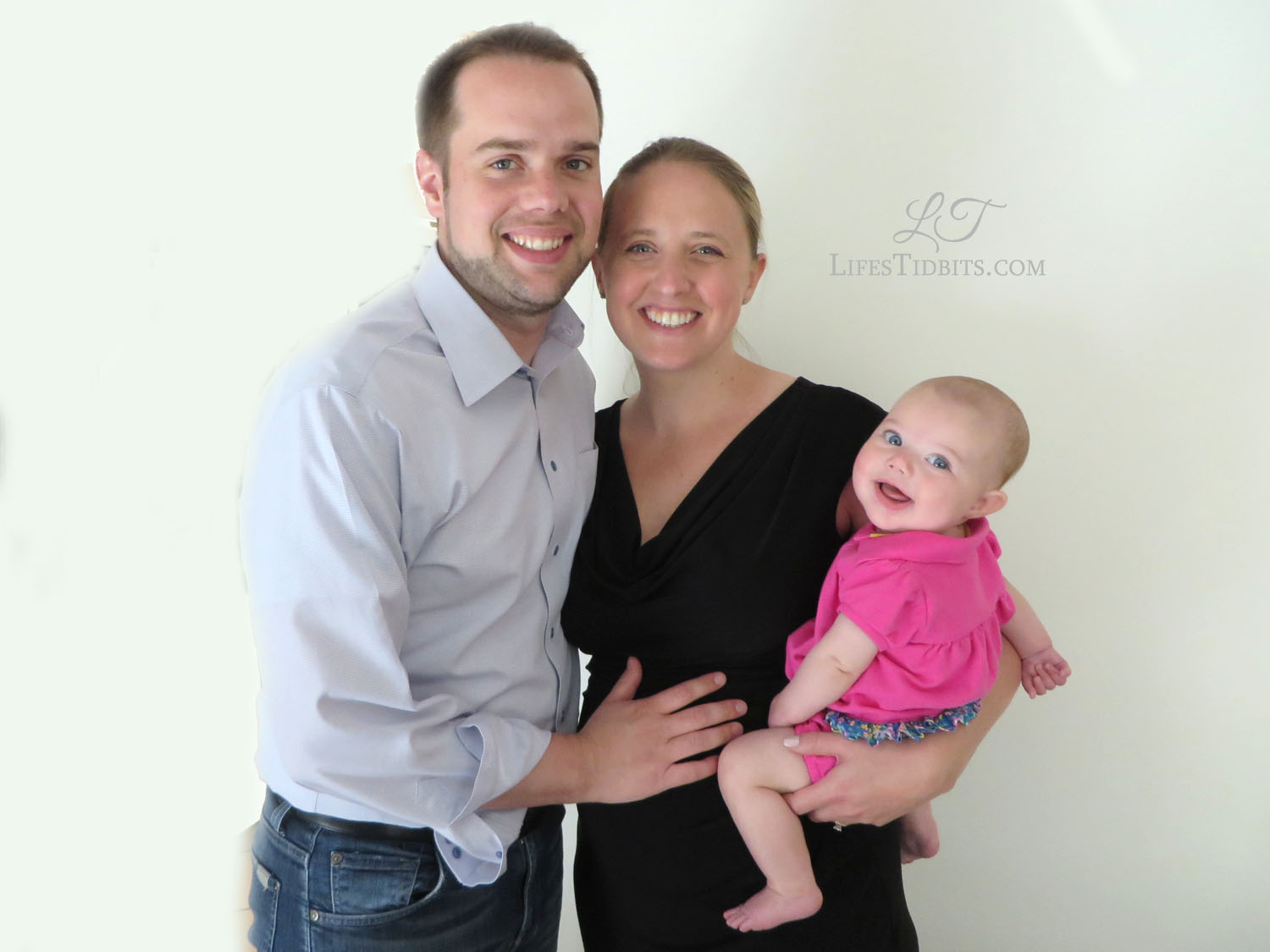 I love photography, cooking, hanging out with friends, all things baby related, party planning, home improvements, decorating and DIY projects … oh and course my husband, daughter and little dog!!
This blog was in part inspired by my wedding, but it's more than that.  I love sharing recipes, DIY tips, and more with my friends, coworkers and family.  Not to mention all the fabulous stuff they share with me!!  Back in my single days the girlfriends and I instituted a monthly wine and cheese night.  It's a nice way for us all to catch up on what's been going on in our lives.  At each girl's night the topics are different.  From food, traveling, books and party planning to babies, decorating and renting or buying a home … everyone has their own tidbit to share.
Life's Tidbits is a way to share all these fun and useful tips and ideas with a broader audience.
If you are new to the blog here are my favorite blog posts to date – in no particular order …
Enjoy … and PLEASE don't forget to share your tidbits with us along the way. :)

Disclaimer:  Although some of the links on this site are affiliate links and a small commission may be made, all opinions are my own & products will ONLY be endorsed if they are items we love, would buy or that fit within our lifestyle.  Life's Tidbits appreciates your support!