I stumbled upon this picture last weekend while perusing the external hard drive.  It was taken in 2010 when the husband (then boyfriend) and I went to Charlottesville, Virginia for a little weekend get away.  We visited Barboursville and Horton's Vineyards.  It was a great weekend!!  Can't believe I completely forgot about the photos from that weekend.  Thank goodness for our external hard drive /backup.  It's so much fun to look through old photos and reminisce! :)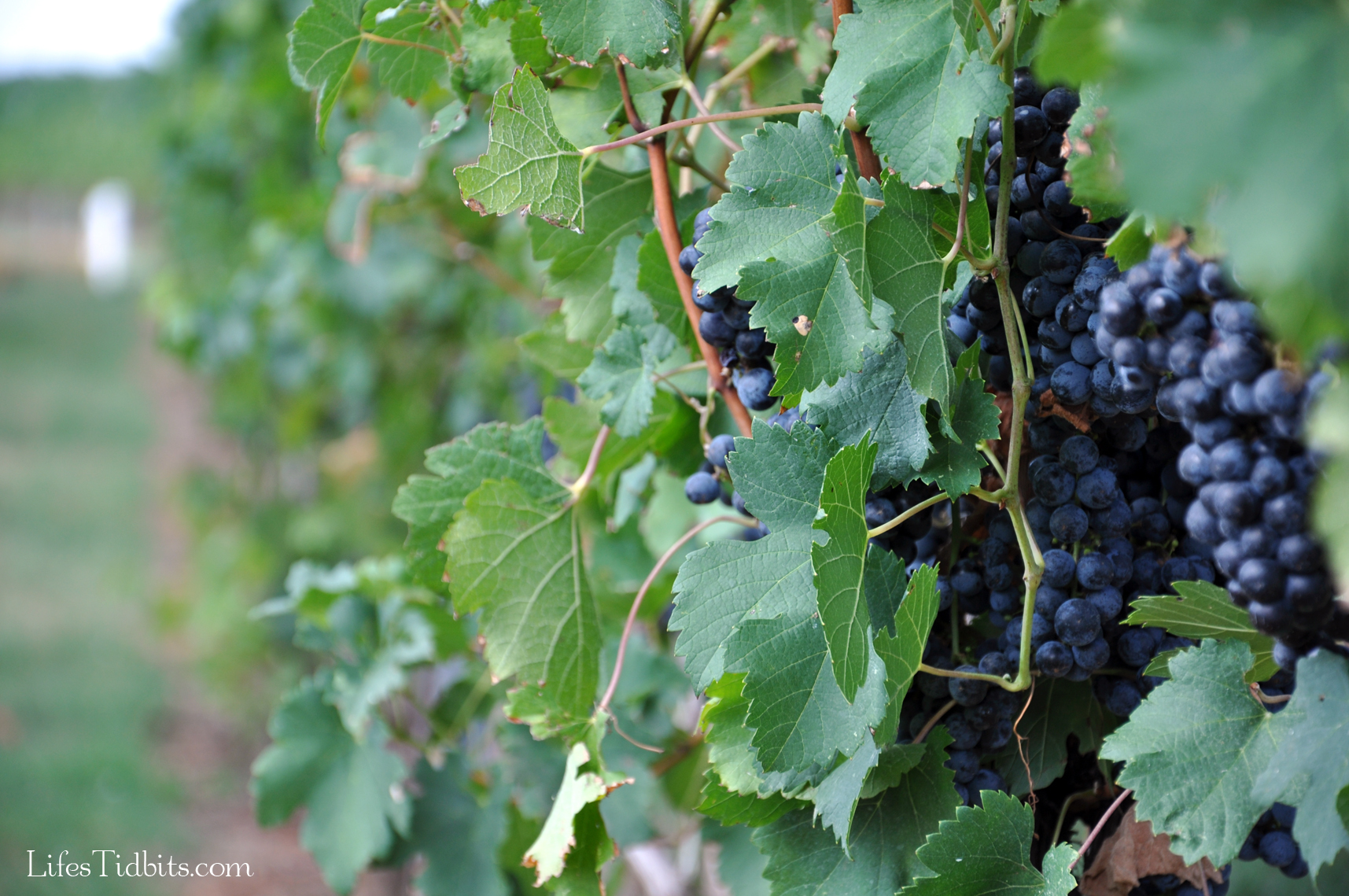 Happy Friday and have a fabulous weekend!!
If you like this post, please add your tidbit by commenting below!  For more photos, please follow us on Instagram!