Songkran, the Thai new year, is a legendary multi-day water festival that happens all over Thailand.  And lucky for us, the Thai new year afforded the hubby a few days off from work.  We decided to book a last minute Songkran holiday in Phuket.  Last time we were in Phuket we stayed at the Le Meridien.  It was a fabulous hotel, but we wanted to try a new place this time around.
The JW Marriott Resort & Spa had been recommended by a few friends so we decided to give it a whirl.  And, we certainly weren't disappointed. The room we booked was spacious with plenty of room for a pack-n-play (not pictured – to the right of the king size bed) as well as space for Jellybean to play.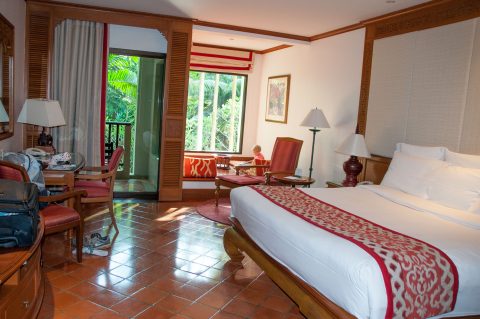 Our days at the resort went a little like this …
We found it was better to go to the beach in the morning when the trees provided some shade and cover from the sun.  The tree swing was a welcome little perk and provided more toddler entertainment than I thought it would.  The beach was beautiful, picturesque and fairly quiet.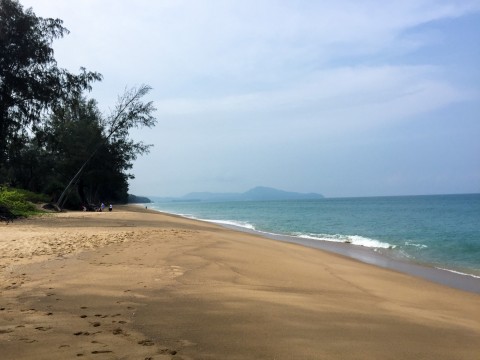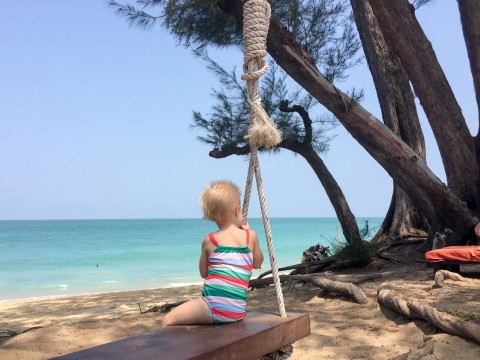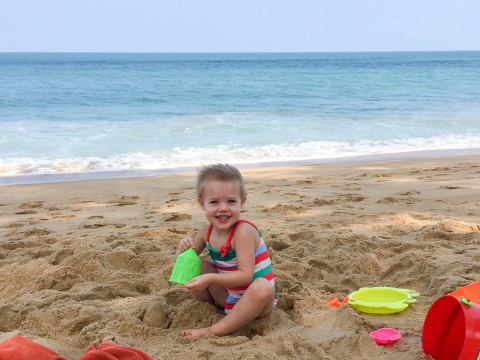 When we were all beached out, we would head to the pool for a dip. I wish I had taken more pictures of the fabulous pool, however this one of JB really encompasses the pure and uninhibited fun our toddler had.  Another thing not pictured is the indoor kid area.  It was a great way to escape the heat, while also allowing JB some playtime.  She kept asking to go back to the kid zone … the hubby and I preferred the beach and pool!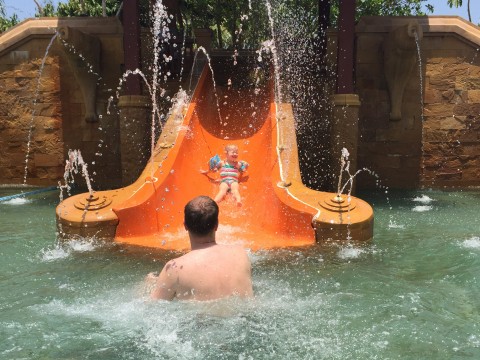 Hanging out at the pool was usually followed by lunch and Jellybean's nap.  Having lunch pool side was fantastic.  Highly recommend the pizza, it was delicious!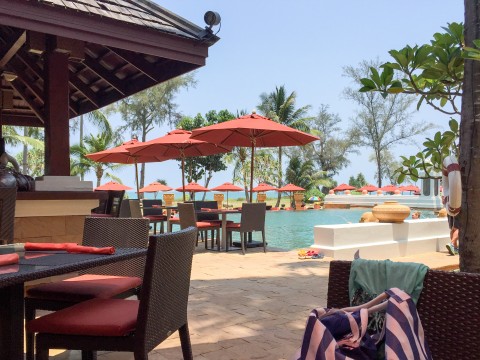 After Jellybean's nap we usually went back to the pool and then grabbed dinner at one of the hotel restaurants.  There weren't a lot of restaurant options within walking distance of the hotel, which was a bit disappointing.
The hubby got me a selfie stick for my birthday, which came in handy to get this fantastic family photo!  Yes, a selfie stick … 'When in Rome' (or, Asia in this case) and all that.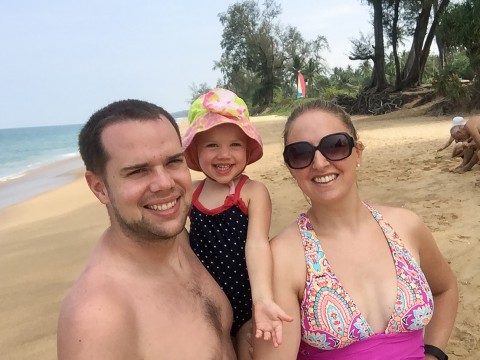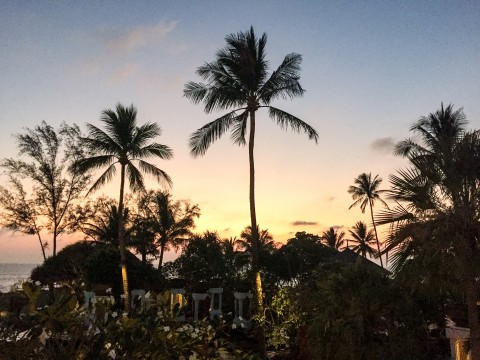 It was a fabulous Songkran holiday!  The JW Marriott got a big thumbs up!  It was very toddler friendly, had a fabulous pool and an amazing beach.  My only complaint with the resort would be the food is just okay especially with a higher price point for food and drinks.
I would like to say 'until next time, Phuket,' but I don't think we will be making it back to Phuket before moving back to the US of A.  Thailand has so many other amazing places we have yet to explore!