In May we went to went Ixtapa, Mexico with my sister and brother in-laws for a little vacation.  It was a lovely vacation and exactly what we needed after a busy winter!  On our last day the husband and I sat by the pool and soaked in the view as well as the quiet.  I wish I could go back right now!!!!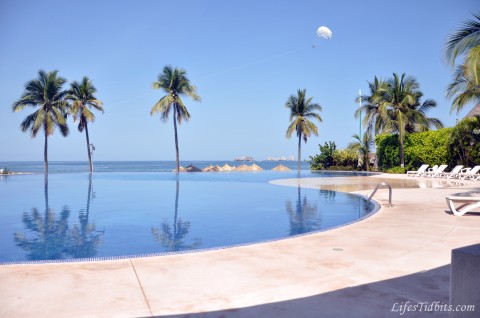 Check out more photos from our 2012 trip to Mexico here.
Happy Friday and have a fabulous weekend!!
If you like this post, please add your tidbit by commenting below!  For more photos, please follow us on Instagram!