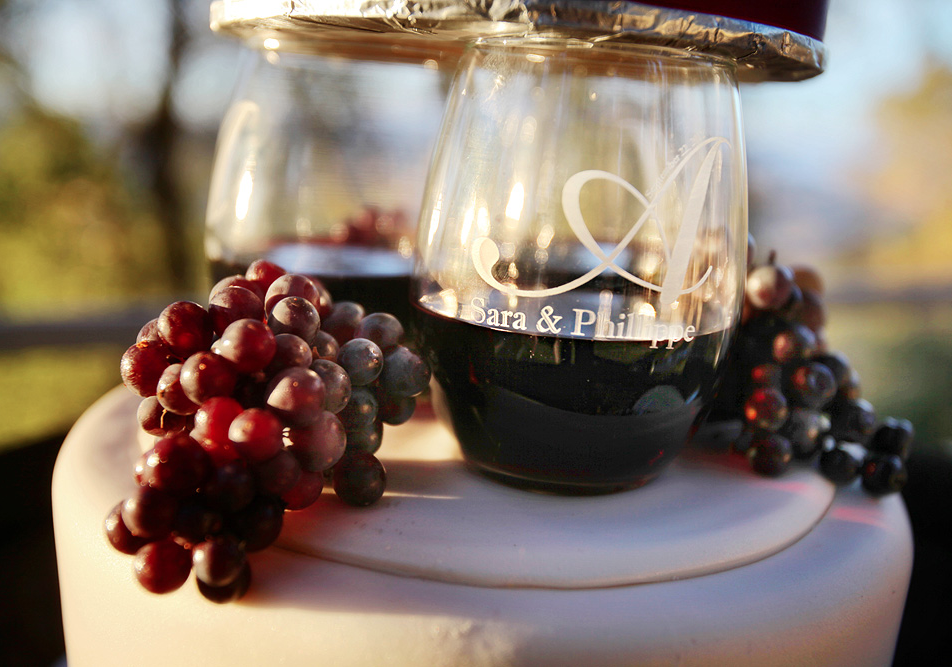 Here are the directions on how to enter from Sara …
*FREE wedding logo!*
All you have to do to enter is share the post on my FB page (it was just the easiest way to track it) and I'm going to randomly select a winner on November 1st. Here's the link to the competition: 
www.facebook.com/photosfromtheharty
.  If you know someone who would be interested (or if you're getting married), please feel free to share! Each logo is personalized. I love designing this type of thing, so I'm super excited to get started!  
Click here
to view some logo examples if you'd like to check out what I've done for previous weddings.
Good Luck!