What is up with all this rain? Between the Government Shutdown, gloomy sky and rain DC is a pretty melancholy place today.  At least it is Friday!!  To stick with my fall/apple picking theme from yesterday I took one of the photos I took at the orchard and edited it to be black and white.  I'm really into black and white photography lately.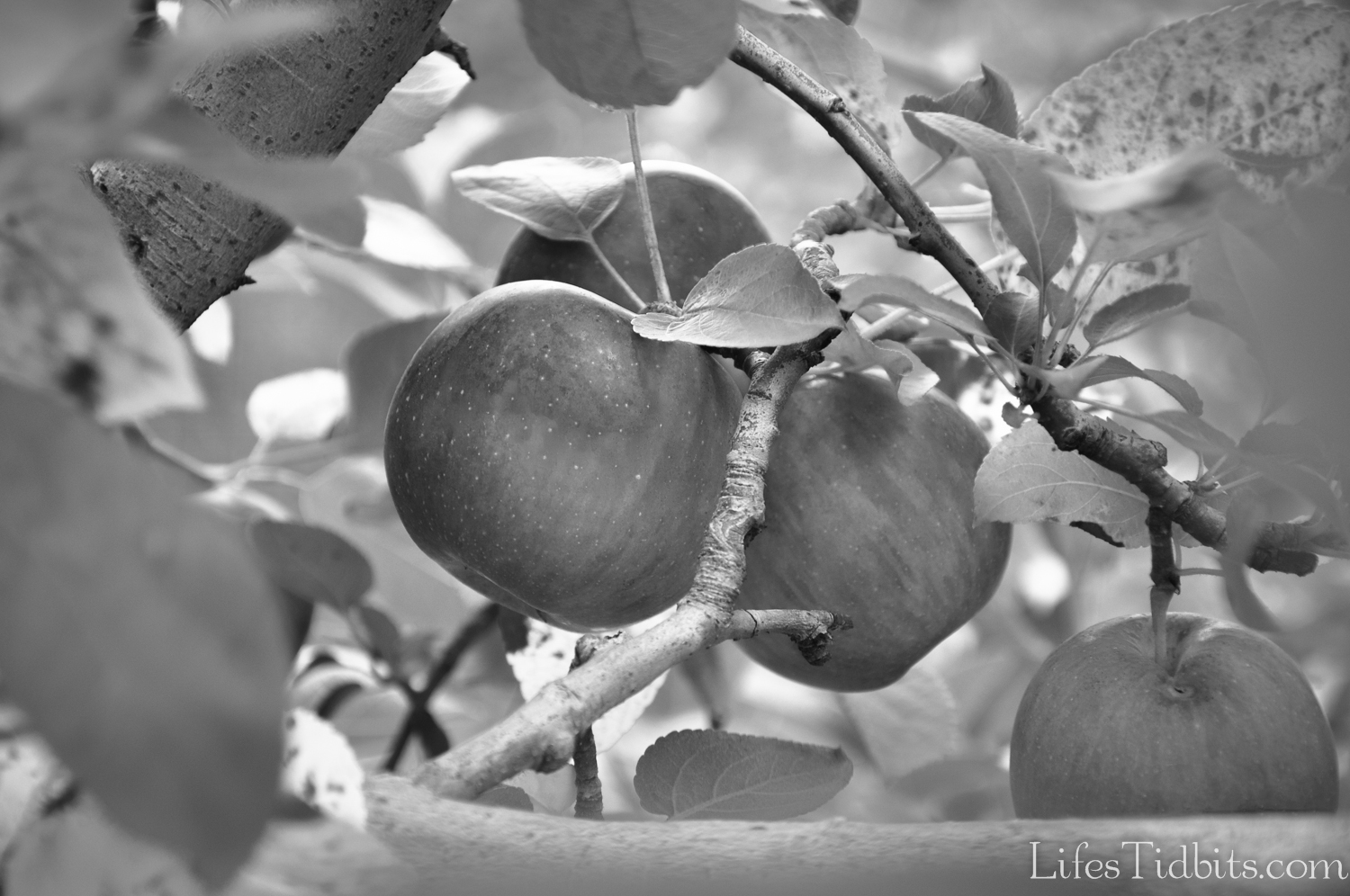 Happy Friday and have a fabulous weekend!!
If you like this post, please add your tidbit by commenting below!  For more photos, please follow us on Instagram!