Happy Christmas!  What are you doing today?  We are having scrumptious brunch, followed by some heavy sitting and then a yummy brisket dinner.  Oh and waiting to see if Jellybean decides to make an appearance today.  I'm guessing the answer is no, but at this point (2 days after her due date) anything is possible!
I'm loving how our Christmas tree came out this year.  We reused all the same ornaments from last year and then purchased a few extra things like a tree skirt, extra string of lights, tree topper and the cutest little owl ornaments.  This is definitely a step up from our 2012 tree!  I'm very pleased with how it came out …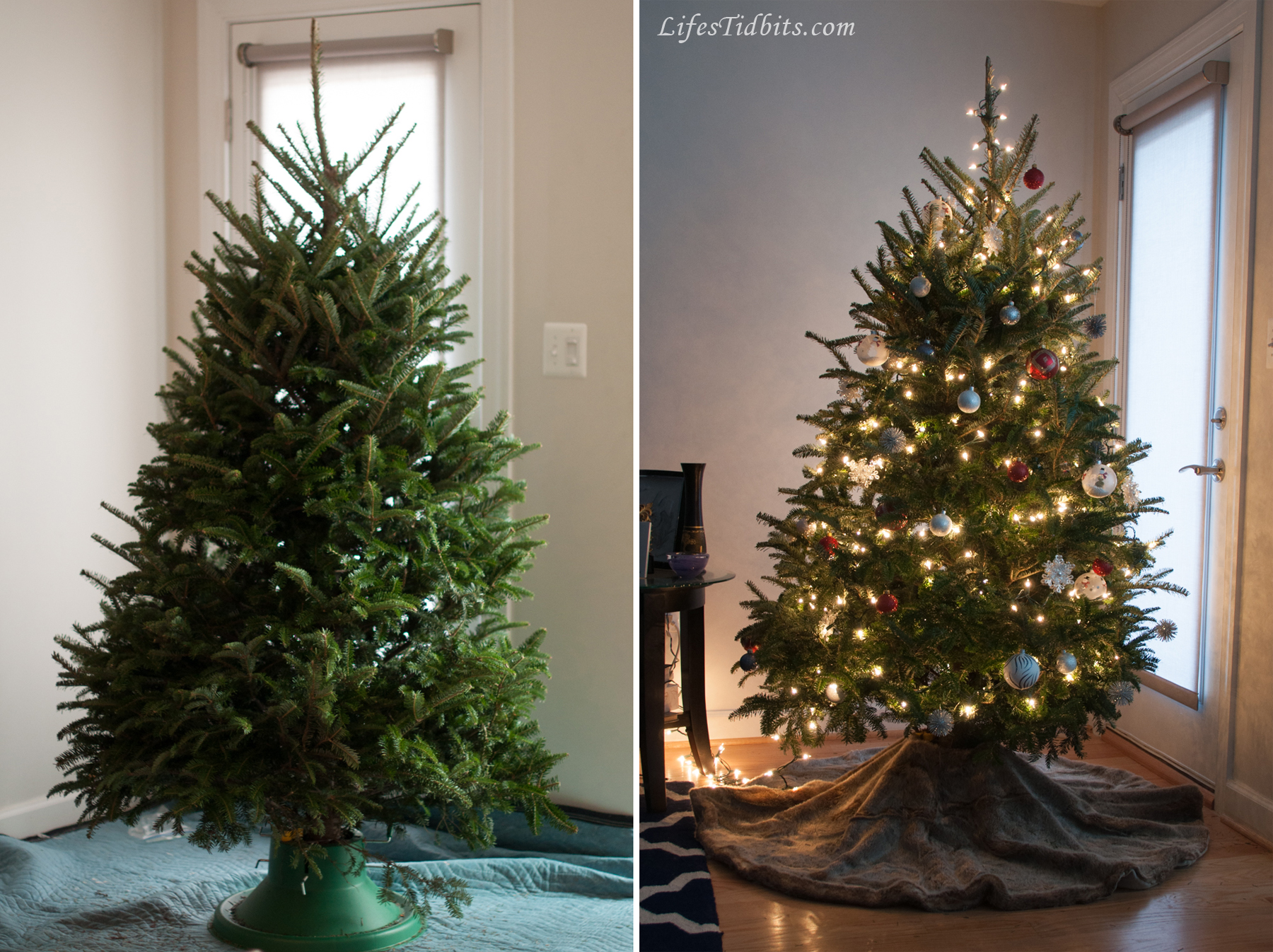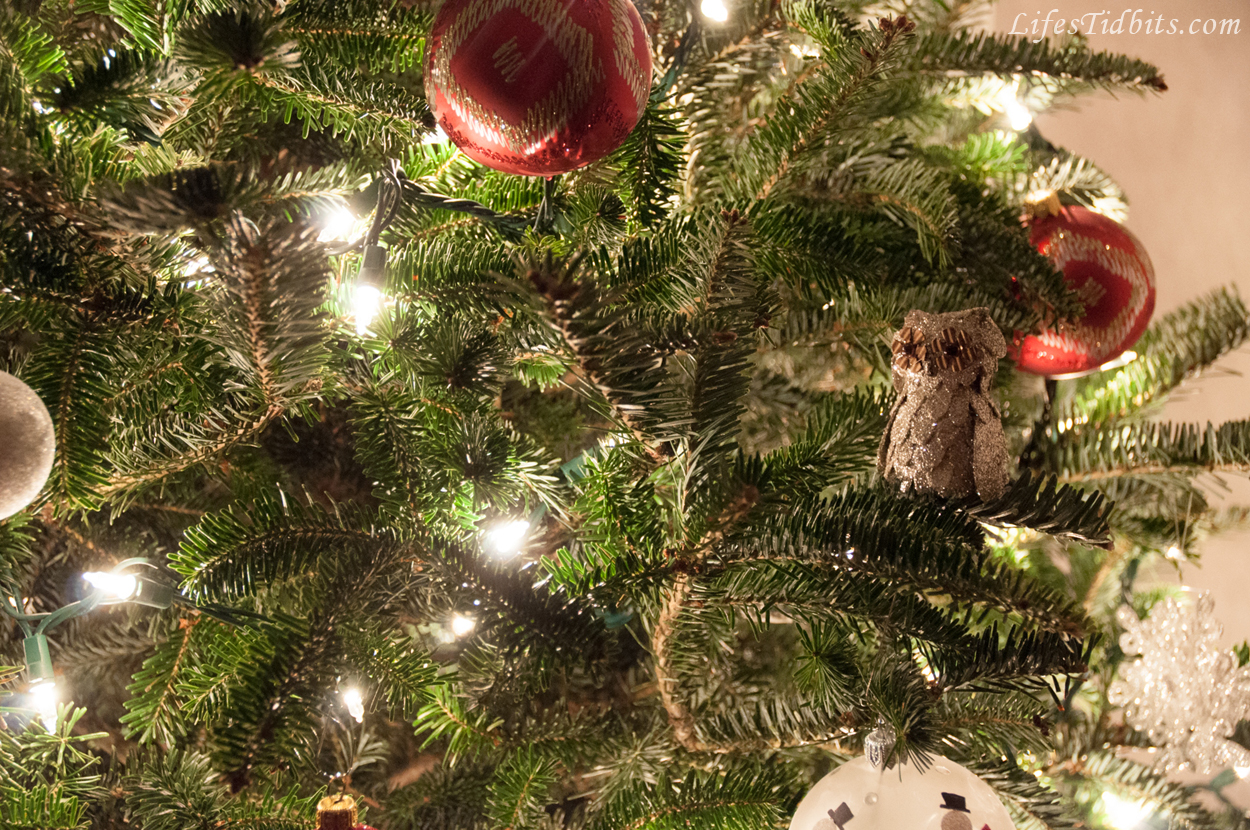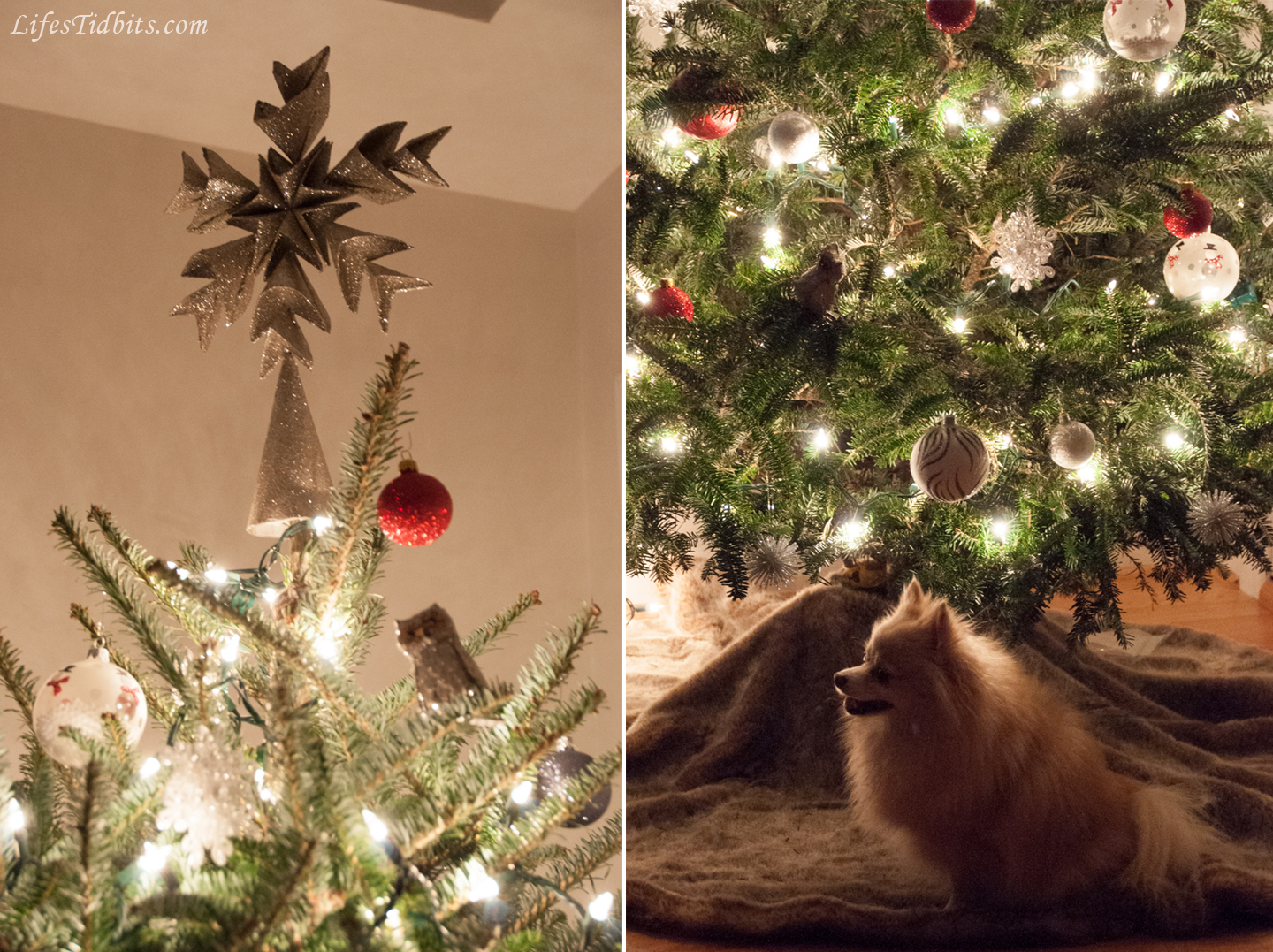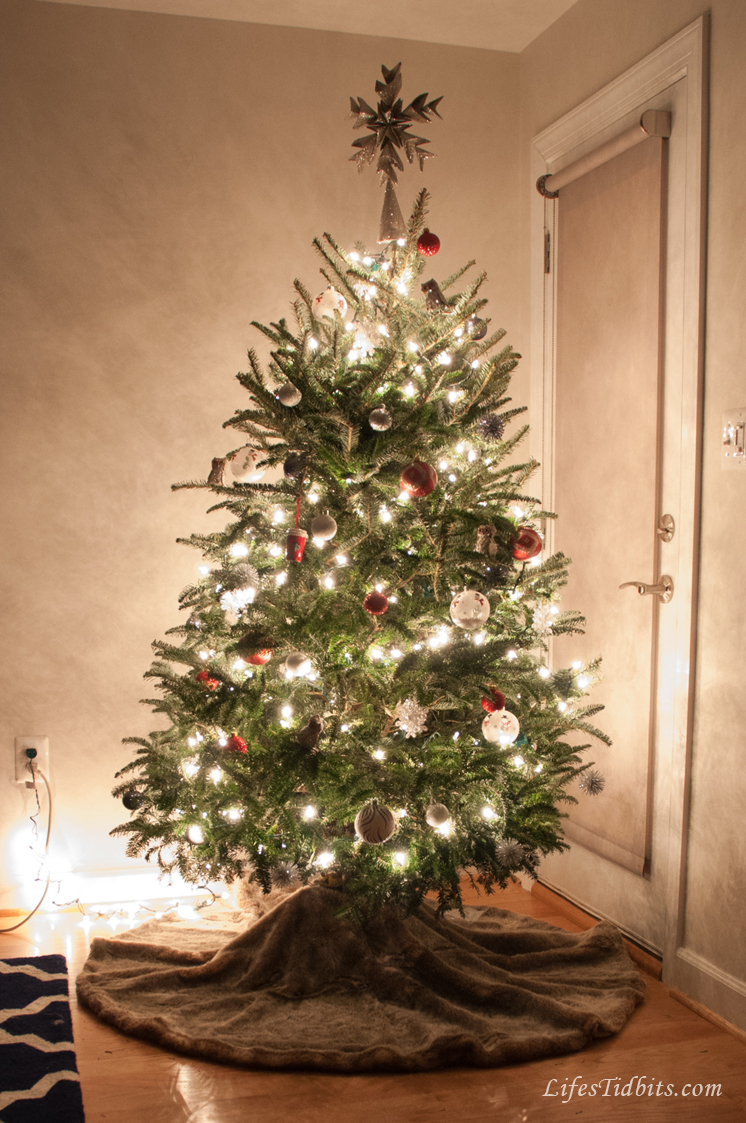 Happy Christmas to you and yours!!
If you enjoyed this post, please add your tidbit by commenting below.  Don't forget you can follow us on Pinterest, Instagram, Facebook and Twitter.